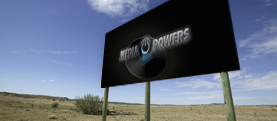 If seeing a company's logo is branding, then making sure consumers understand how your product can benefit them is Brand Awareness. Is your product all natural? Is it available online or at stores? Can your product help make families safer? As brand awareness experts, your team at Media Powers will make sure that consumers are aware of the features and benefits that your products have to offer.
Make sure  your customers understand your features and benefits. Pick up the phone (678)-710-2400 or contact us TODAY to turn your business on.
For answers to all your questions, even the trivial ones, pick up the phone and call
(678) 710-2400 or contact us TODAY!